Una vez más les acercamos este resumen de la E3 2019, en esta ocasión la icónica Nintendo muestra sus novedades y sorpresas.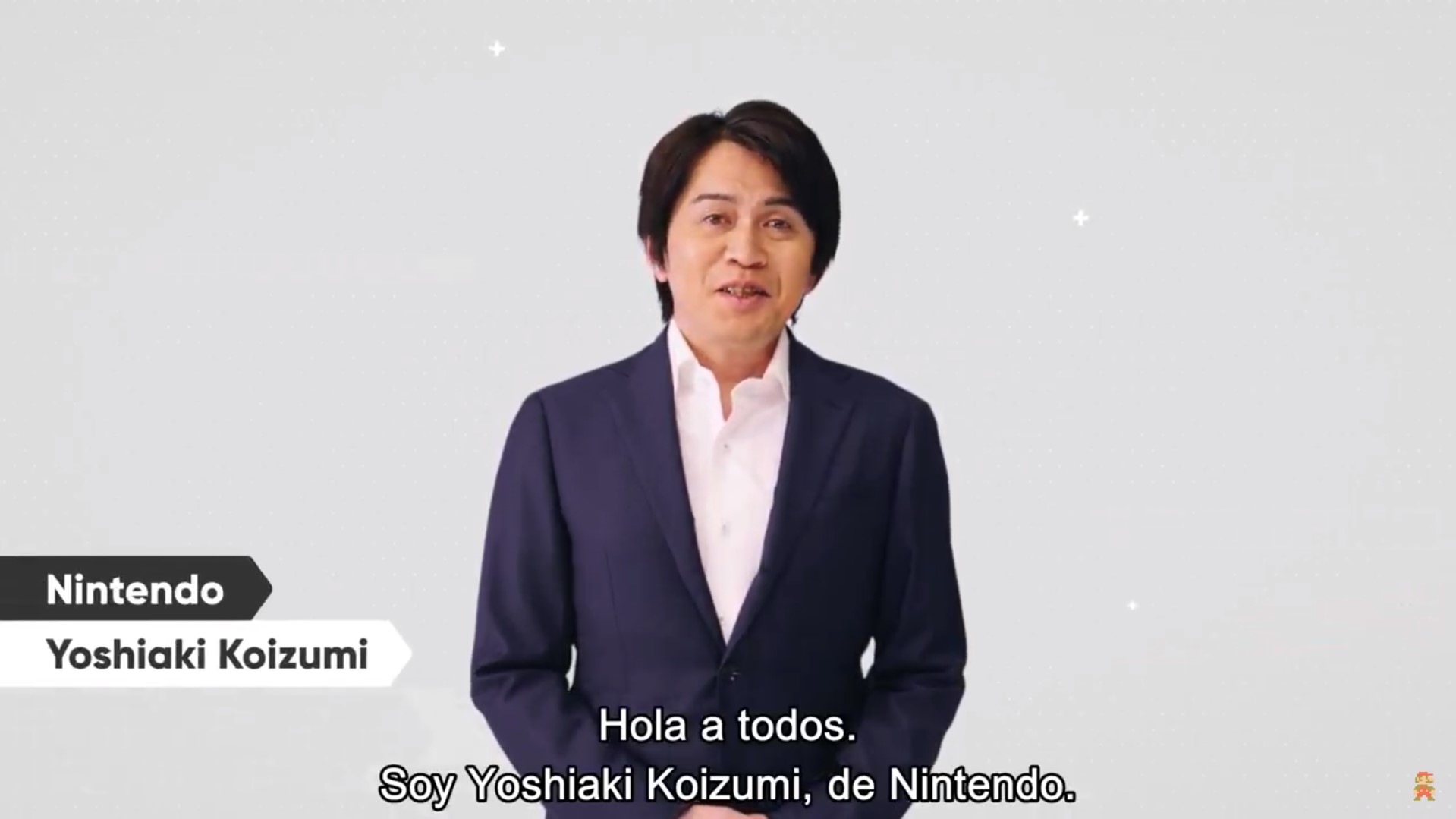 La conferencia comenzó mostrando un nuevo DLC para Super Smash Bros Ultimate con nuevos personajes de Dragon Quest XI Echoes of an Elusive Age S Definitive Edition.
Super Smash Bros Ultimate x Dragon Quest XI S Echoes of an Elusive Age Definitive Edition
En el vídeo aparecieron Yoshiaki Koizumi y Doug Bowser anunciando que se presentaran nuevos juegos.
Dragon Quest XI S: Ecos de un pasada perdido
Luigui´s Mansion 3 – 2019
The Dark Crystal Tactics: Age of Resistance – Netflix
Zelda Link Awakening – 20 de Septiembre de 2019
Trials of Mana – Principios de 2020
Collection of Mana – Disponible via eShop
The Witcher 3 Complete Edition para Nintendo Switch – 2019
Fire Emblem Three Houses – 26 de julio 2019
Yoshiaki volvió y menciono que el primer Resident Evil va a estar disponible para NS.
Resident Evil
No More Heroes III
Contra Rogue Corps – 24 de septiembre de 2019
Contra Anniversary Collection
Daemon X Machina
Danzer Dragoon – Verano 2019
Pokemon Sword & Shield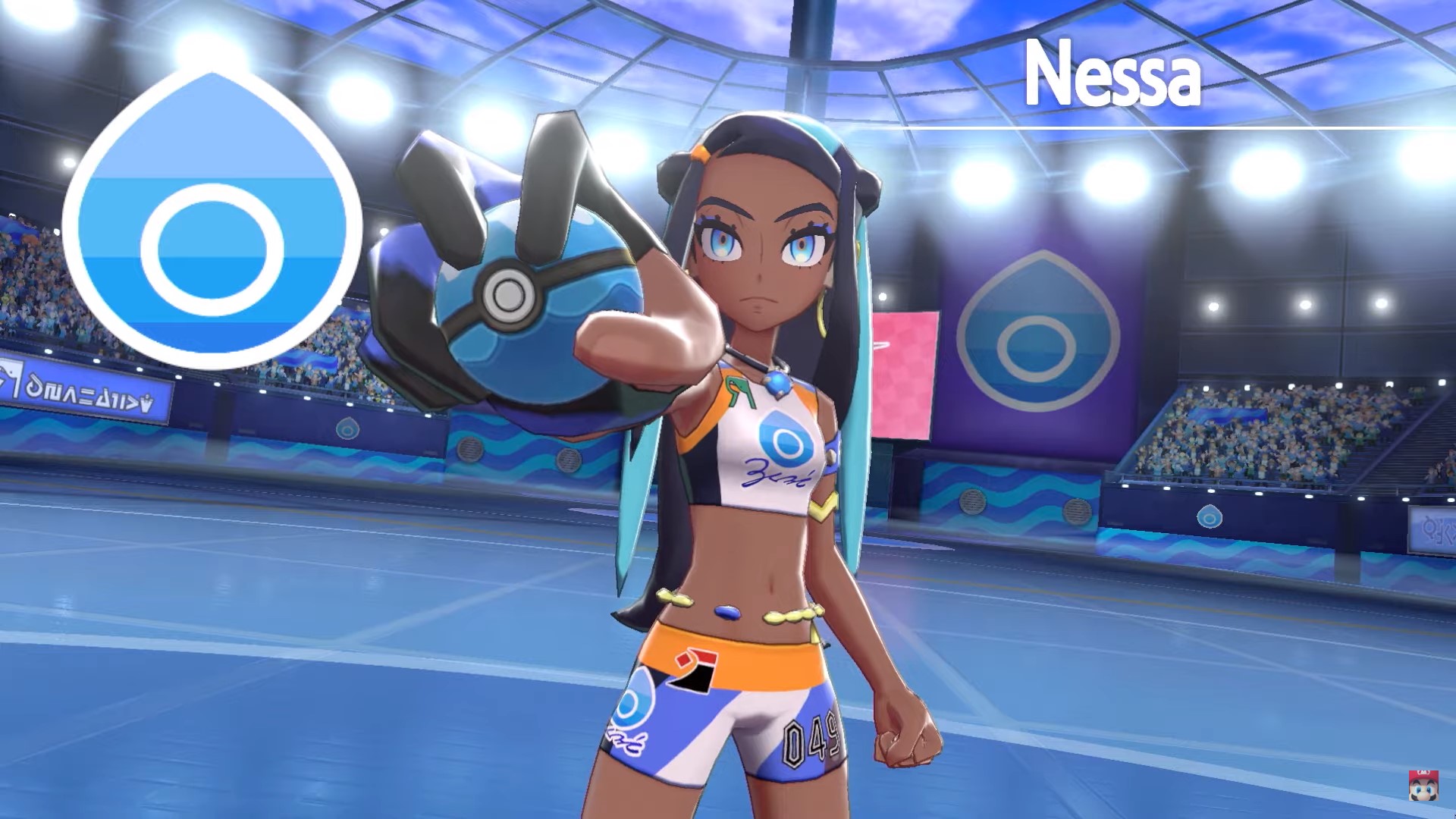 Shinga Takahashi apareció hablando de Pokemon Sword & Shield y mencionando una funcionalidad compatible con la Poké Ball Plus, además comento que veremos más en el Nintendo Tree House.
Astral Chain – 30 

de agosto de 2019
Empire of Sin – Otoño 2020
Marvel Ultimate Alliance 3
Cadence of Hyrule – 13 de junio de 2019
Mario & Sonic at the Olympic Games – Noviembre 2019
Animal Crossing – New Horizons
Yoshiaki Koizumi pidió disculpas y anunció el retraso de Animal Crossing New Horizons para el 2020. Y presento un vídeo de los juegos por venir del 2019 y 2020.
Nintendo Switch Lineup
Super Smash Bros Ultimate x  Banjo Kazooie –  Primavera 2019
Secuela de Zelda Breath of the Wild
Shinga dio por finalizado la conferencia pero revelo un ultimo trailer, la secuela de Zelda Breath of the Wild ya esta en desarrollo.
Este fue el resumen y anuncios de Nintendo de la E3 2019, con una gran sorpresa al final. La conferencia completa aquí.