Se celebró los Game Awards 2018 en Los Ángeles con un montón de anuncios y nominados. En GamingCoffee te traemos todos los ganadores:
LOS GANADORES
Best Action Game: DEAD CELLS.

Best Action/Adventure Game: God of War.

Best Role Playing Game: Monster Hunter World.

Best eSports Team: Cloud 9.

Best eSports Game: Overwatch.

Best eSports Event: League of Legends World Championship.

Best eSports Host: Sjokz.

Best eSports Coach: Reapered.

Best eSports Moment: C9 Comeback win in Triple OT vs FAZE.

Best Student Game: Combat 2018 – Inland Norway University of Applied Sciences – Norway.

Best Narrative: Red Dead Redemption 2.

Best Industry Icon: Visual Concepts – Greg Thomas.

Best Performance: Roger Clark – Red Dead Redemption 2.
Best Score/Music: Red Dead Redemption 2.
Best Audio Design: Red Dead Redemption 2.

Best Art Direction: Return of the Obra Dinn.

Best Mobile Game: Florence.

Best VR/AR Game: ASTRO BOT Rescue Mission Game.

Best Content Creator of the Year: Ninja.

Best eSport Player: Sonicfox.

Best debut indie game: The Messenger.

Best Fighting Game: Dragon Ball Fighter Z.

Best Family Game: Overcooked 2.

Best Strategy Game: Into the Breach.

Best Games for Impact: Celeste.
Best Independent Game: Celeste.

Best Sports/Racing Games: Forza Horizon 4.

Best Game Direction: God of War.

Best Ongoing Game: Fortnite.
Best Multiplayer Game: Fortnite.

GAME OF THE YEAR: God of War.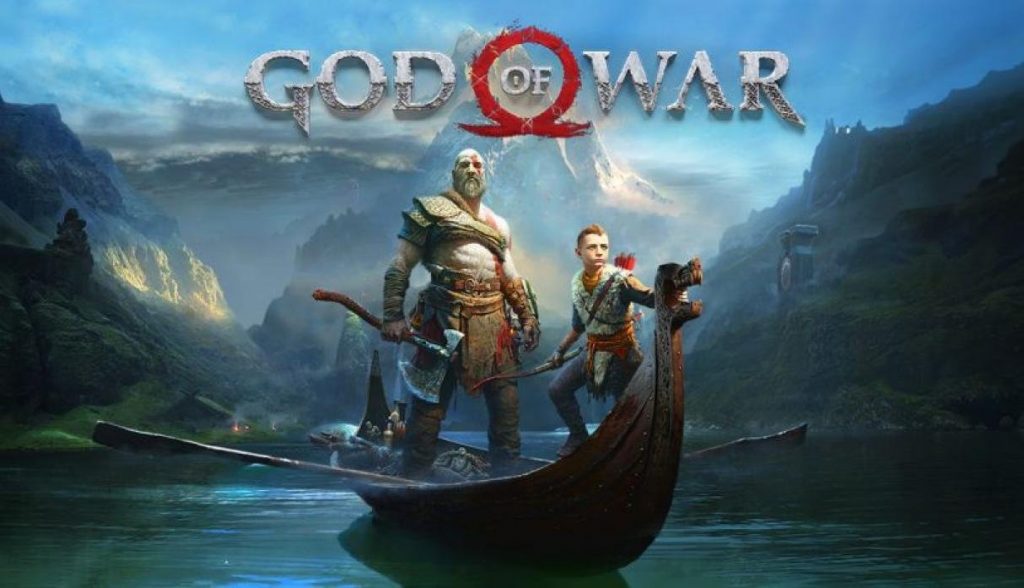 Con este último premio se cerró la ceremonia Game Awards 2018, con un excelente show de lo mejor de este año, esperaremos al año que viene para ver quiénes serán los afortunados de subir al escenario.